Dear colleagues, partners, friends!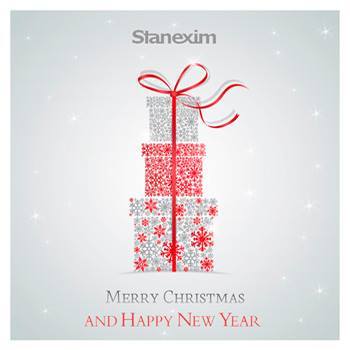 Please accept our sincere and heartfelt congratulations on the New Year and Merry Christmas!
We all treat these magical winter holidays with a special feeling. On New Year's Eve we are waiting for miracles and believe only in the best.
We sincerely wish the New Year brings you happiness, energy, optimism and prosperity!