Project for the design and production of special re-adaptable CNC machines models SML0025 and SML0026 for the pipe shells processing with a diameter of Ø57-630 mm has been successfully completed.
It's the first time when the function of non-contact laser measurement of the workpiece with subsequent automatic processing of the part is implemented on this type machine . In this case, the cutting speed reaches 130 m/min.

This project was implemented at Trubodetal JSC as part of a large complex project.
Earlier STANEXIM supplied a series of boring machines (SMS0127, SMS0128, SMS0129) for steeply curved bends ends machining.
The supplied equipment will allow the customer to introduce a new technology for processing pipe shells, as well as to increase the production and processing capacity of a wide range of pipeline fittings.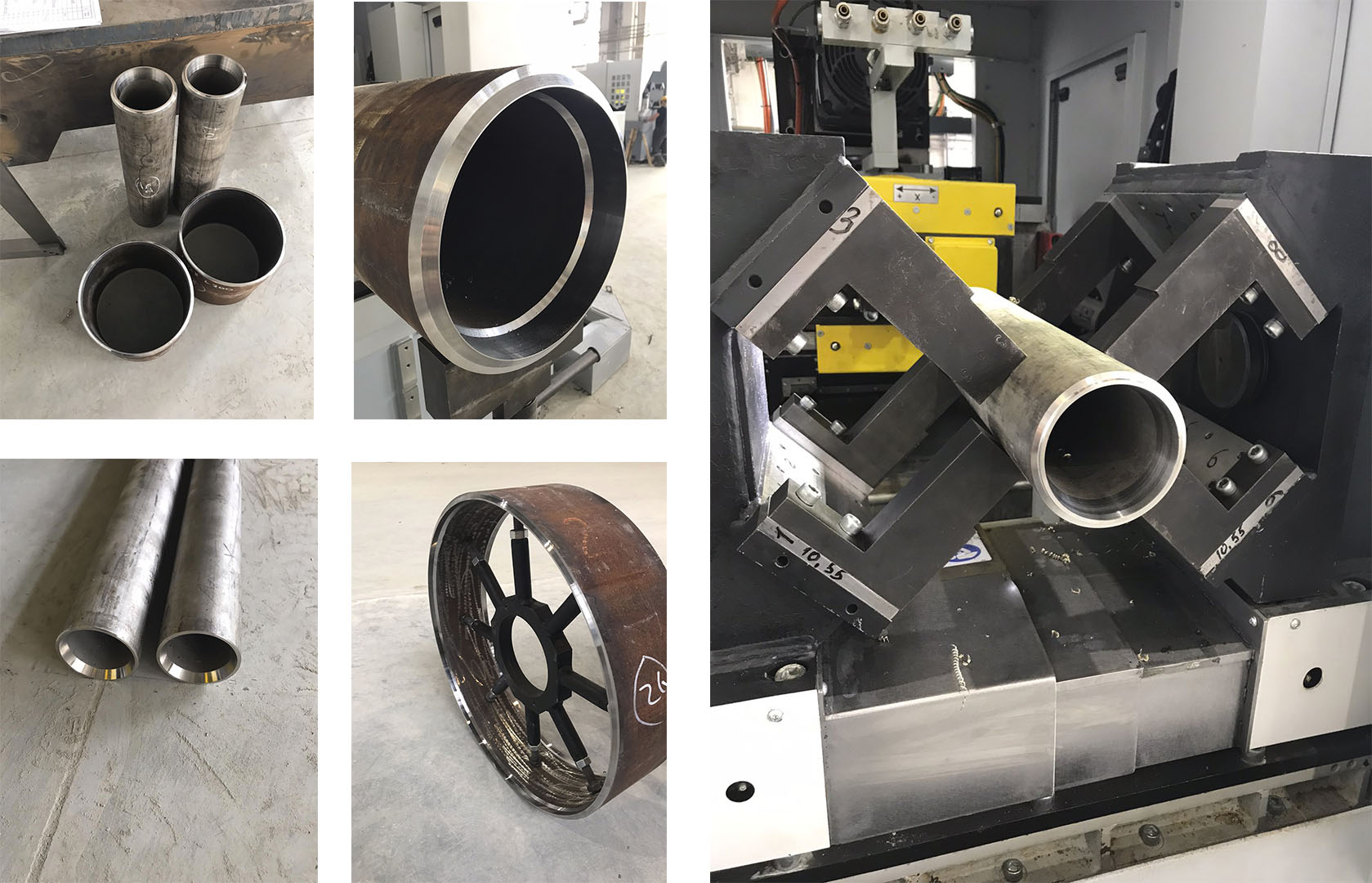 Equipment acceptance tests and technical specialists training have been successfully completed.