Gear grinding machine model SMG405GF3 manufactured by LLC ITC STANEXIM was put into operation at LLC Synergia Plant .
Sinergia plant is a leader in design and manufacture of plunger pumps and pumping stations for oil companies.
The Customer needed for new equipment in order to increase the volume of parts production, which could not be realized using the equipment available at the plant.
The SMG405GF3 gear grinding machine will be used for grinding gear wheels of gearboxes and gearboxes of three-plunger pumps.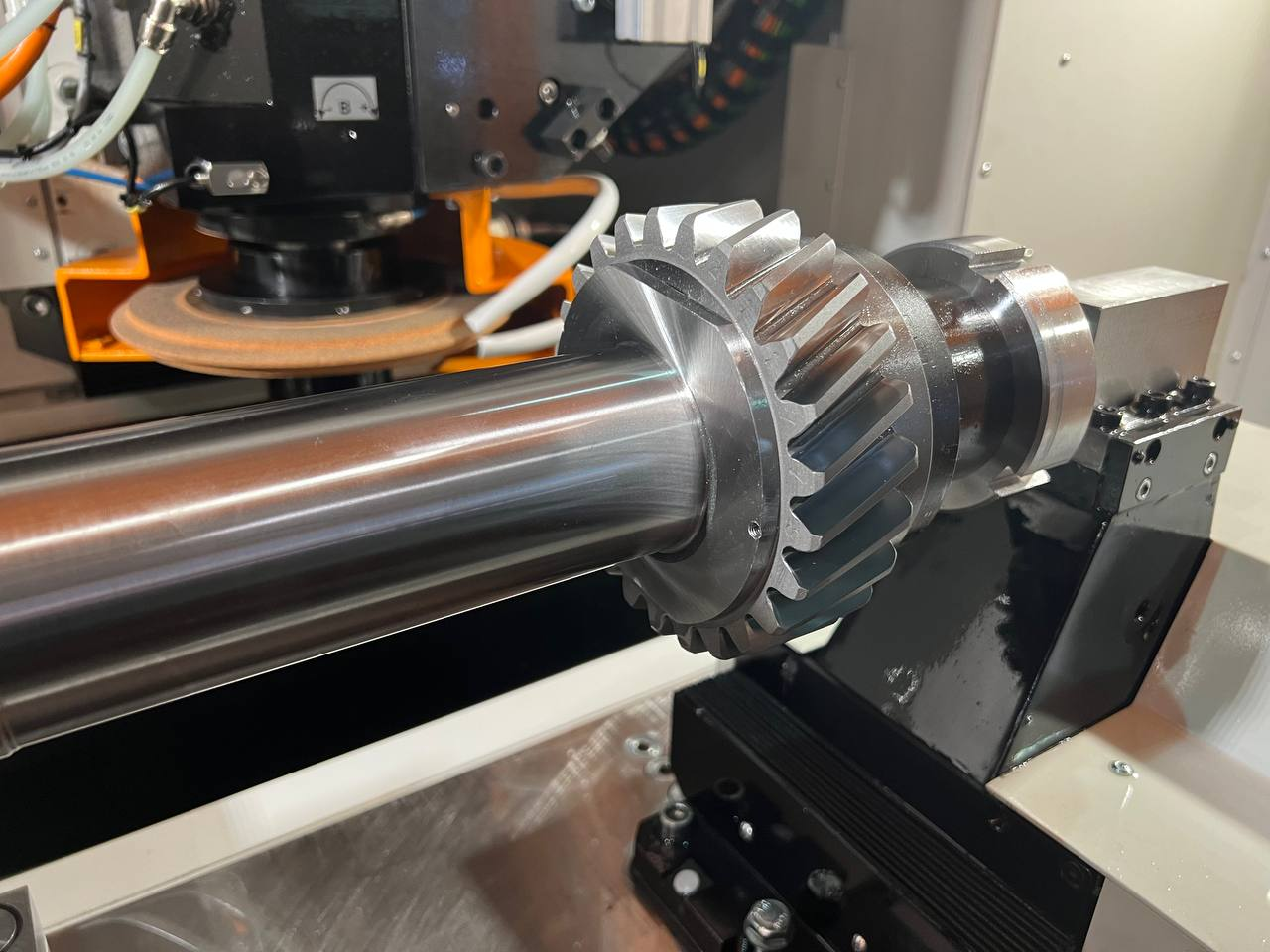 During commissioning tests specialists of LLC ITC STANEXIM performed grinding of the test parts "gear Z25" and "gear Z50" and olso instructed the personnel in maintenance and operation on the machine.
Gear grinding machine SMG405GF3 is designed for profile grinding of spur and helical gears in single and serial production.
Max. workpiece diameter, mm: 400