Dear friends and pertners!
STANEXIM took part in METALLWORKING-2023 in Moscow.
This year we presented three machines of our own production:
CNC grinding machine SMG050ZF3 for end tool Ø up to 50 mm manufacture and sharpening.
Gear grinding CNC machine SMG405GF3 for straingt-toothed and spiral gears Ø up to 400 mm processing.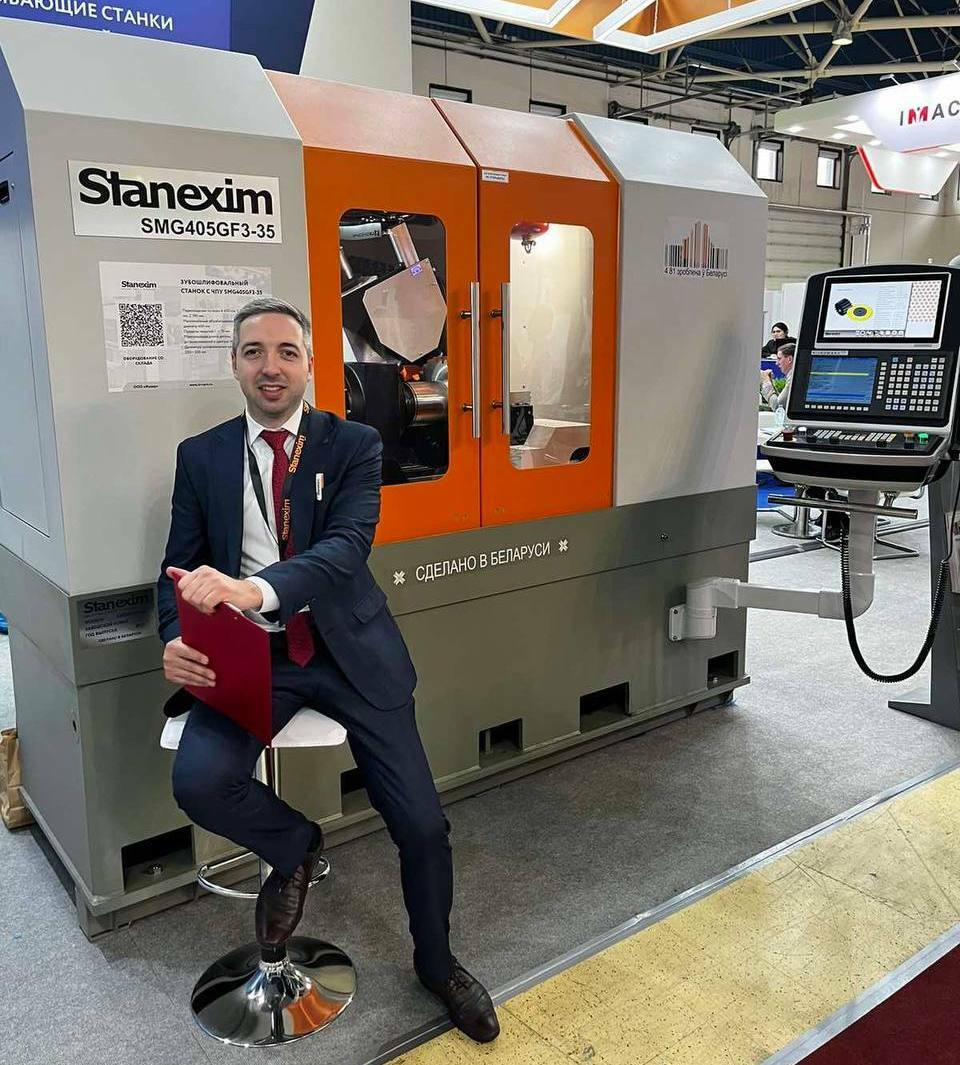 CNC grinding machine SMG400HF3 for grinding hobs up to 400 mm.
During the exposition our specialists held many negotiations, organized presentation of equipment and demonstrated the unique capabilities and advantages of machine tools manufactured by ITC STANEXIM.
We were sincerely glad to to see our regular business partners and clients as well as to make new acquaintances. we'd like to thank all the visitors of our booth for their sincere interest in our developments. We hope you've learned a lot about our solutions and it will serve as an impetus foe your enterprises development. And we're ready to help them come true.
Look forward for futher cooperation and meeting with you again.