In September STANEXIM delivered three surface-grinding machines to the customer, one of the Russian engine manufacturing enterprise.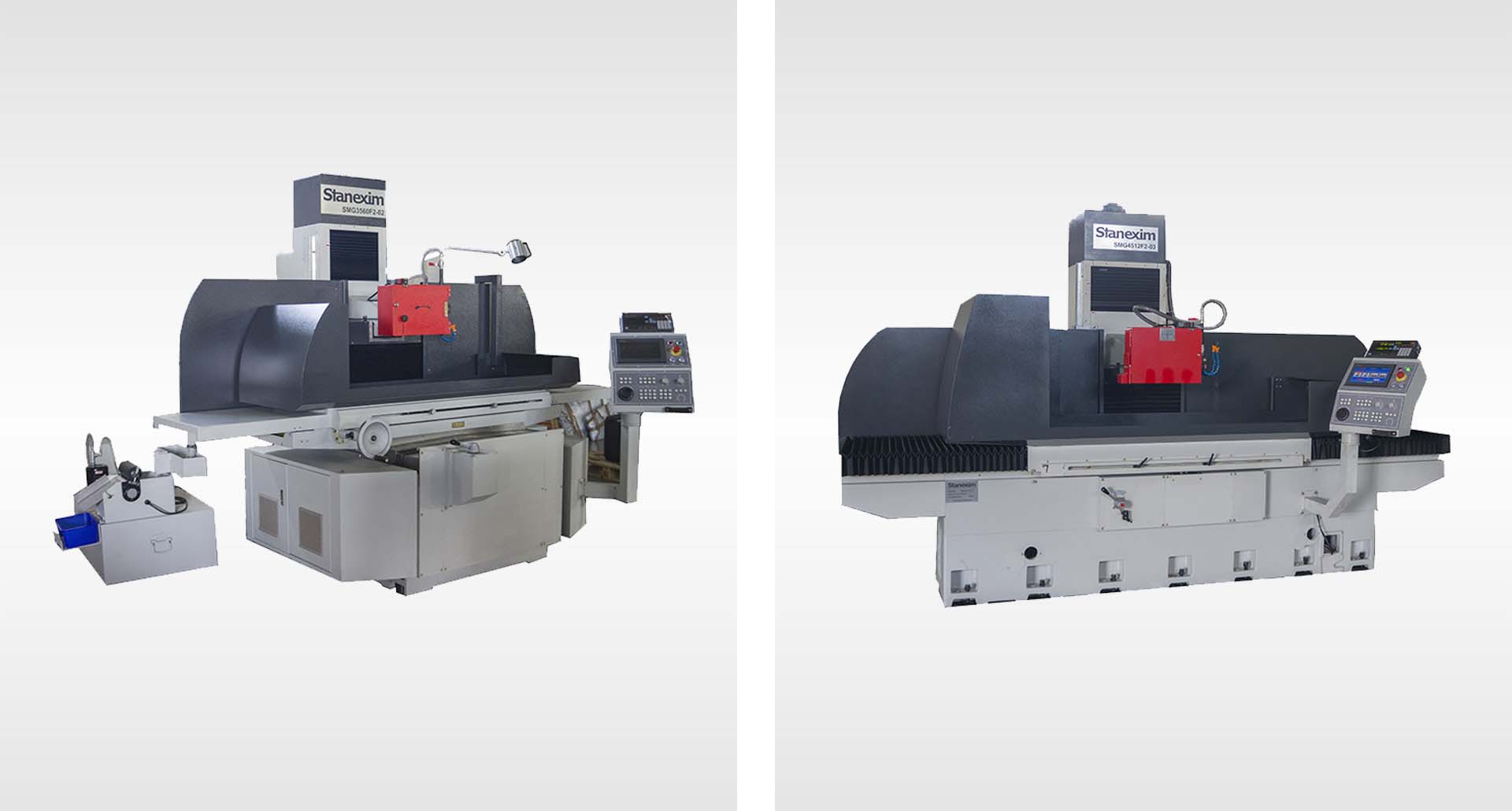 SMG4512F2 and SMG3560F2 designed for final grinding of precision parts. They ensure dimensional accuracy of grinding surface no less than 7th quality and surface roughness Ra 0,32-1,25.
The length of the machined workpieces is 1100 and 630 mm.
The machines are planned to be put into operation in September.