Service
STANEXIM takes care of its customers and does its best to make them feel reliable support.
In our company you can get advice of the technical experts about the offered equipment and features of its operation, used parts, the compatibility of new equipment with a running production, opportunities for further expansion and improvement of production.
STANEXIM provides comprehensive customer service, which includes:
Warranty and post-warranty service of the equipment;
Repair and replacement of defective parts in stock and by order;
Visits of specialists for identification and fault removal;
Organization of equipment service warehouse at the customer's place;
Training of technicians.
We provide a range of engineering services throughout the project that allows you to receive support all service issues quickly and from a single source.
The basis of STANEХIM service is made by:
The hot service line. The hotline allows our customers to ask questions about equipment maintenance at any time, get troubleshooting tips, leave a request for experts' visit.
Qualified specialists.
Service information. The service team will answer questions about the operation of the equipment.
Service warehouse. Efficient replacement of defective parts is provided by the constant availability of the necessary components and spare parts in stock.
Hot Line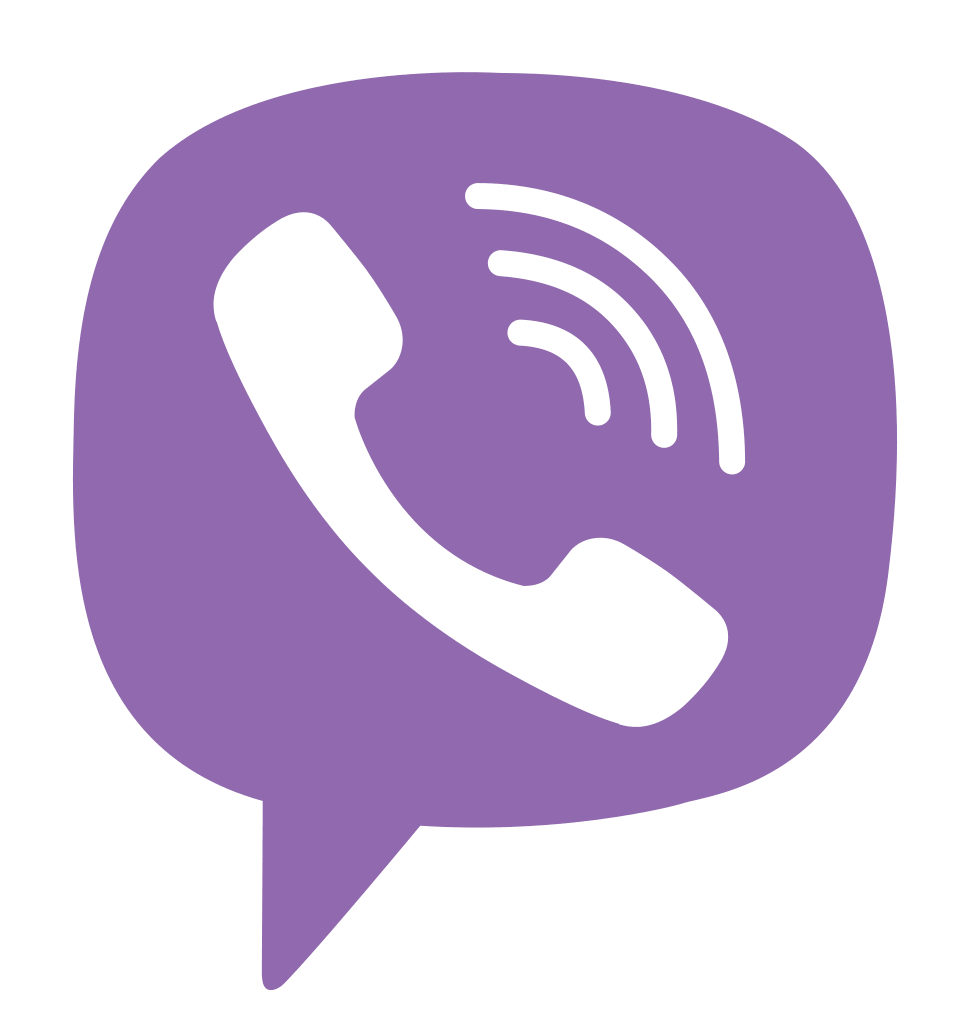 +375 44 744 44 43
Service Warehouse
In order to provide high-quality and timely service we use unification of components and reserve spare parts in stock specifically for the customer.
The range of spare parts in stock is formed taking into account the entire production equipment designed by the company. This reduces the costs connected with downtime of the equipment and enter the machines in the production process quickly after a fault.
The advantages of unification and service warehouse:
Reduced downtime of production equipment;
Reduce of the cost of maintaining a warehouse of spare parts;
Easier maintenance and repair of equipment;
Simplification of training.
For the entire set of production equipment located at the customer's place, we will make a list of components to create his own service warehouse.